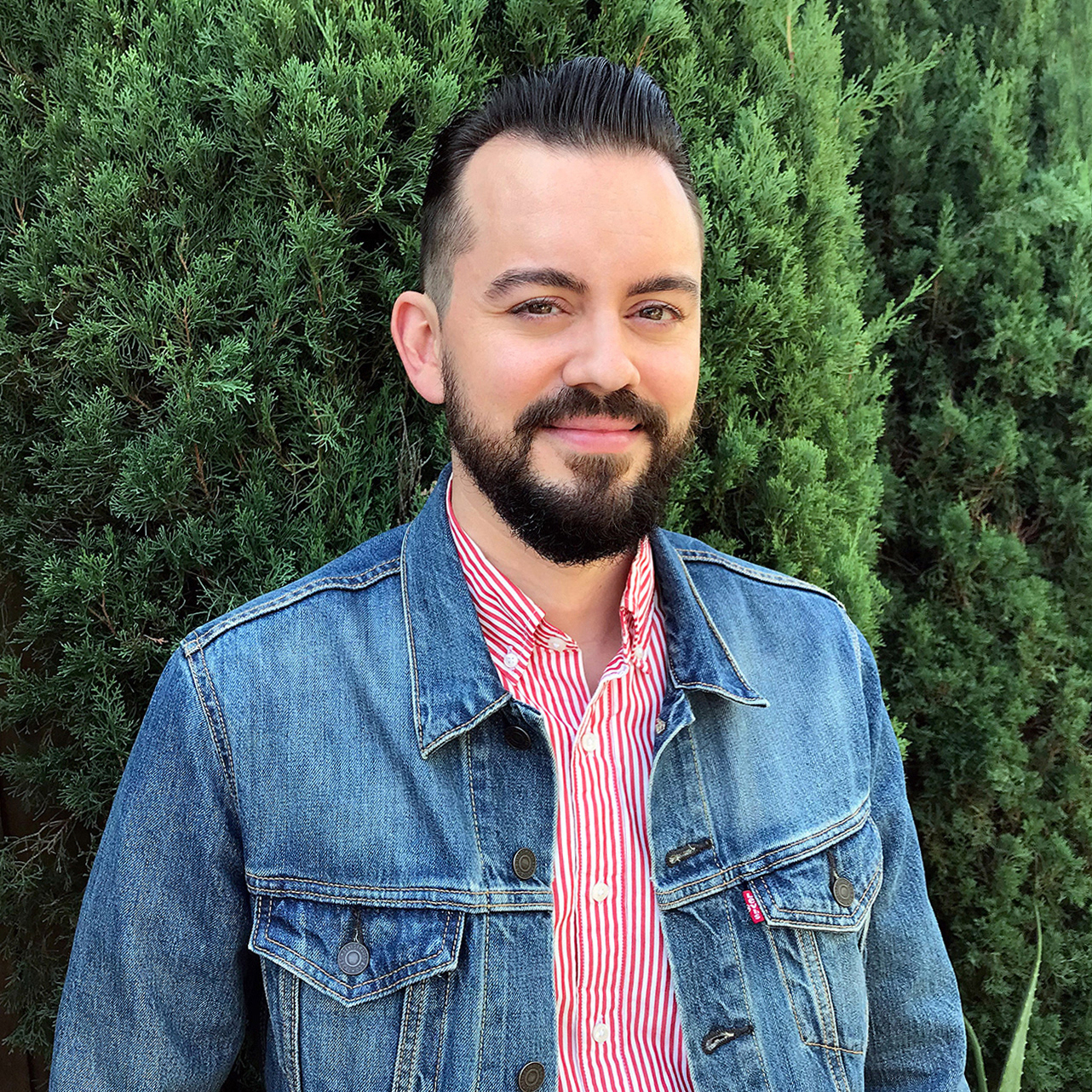 Lance has over 10 years experience working with companies including Ancestry, Guess, Dolby Laboratories, AKQA, and IfOnly. 
He completed his Bachelor of Fine Arts degree from Columbia College Chicago, and worked in San Francisco before relocating to Los Angeles in 2017.

Interests include music history, architecture, classic film, interior design, and tiki bars.